SanoMed Solutions: Your Path to Personalized Private Healthcare
SanoMed Solutions is an accessible and welcoming private medical clinic located in the West Island of Montreal that offers rapid access to individual, preventative, and compassionate medical care. We offer a variety of healthcare services and programs that are designed to meet the needs of our members.
All programs start with a complete physical examination and health checkup with your private doctor.
Become a member today to take advantage of our health assessment and get rapid access to care as needed.
Our private clinic offers members rapid access medical care, as well as RAMQ specialist referrals. We provide a thorough assessment of your health and wellness, ongoing family medicine services, and guide you on your health journey.
A Complete Health Assessment
Our head-to-toe assessments provide a comprehensive overview of a patient's general health and are imperative in diagnosing and preventing illnesses before they develop. The health assessments are performed upon initial admission to our private clinic and yearly thereafter.
The hour-long initial checkup with our doctor will be focused and unrushed. A complete health assessment can be broken down into the following:
Physical Examination.
This involves a non-invasive review of your body systems such as vitals, general appearance, heart and lung function, and much more. Our doctor will look, listen, and feel for any abnormalities.
Health History.
Patients will discuss their medical and family history, including any medical conditions, past and current diseases, allergies, lifestyle behaviors, symptoms and medication use.
Vaccination Review.
We will provide a review of your immunization status, as well as recommendations for wellbeing, preventive care, or travel vaccinations.
Testing Services & Follow-Ups
In addition to a complete health assessment, SanoMed offers its members a variety of personal testing services. Comprehensive support is also provided to closely monitor your progress to obtain the best possible care and outcome.
Private Laboratory Services.
On-site private testing services are available in our state-of-the-art laboratories. Precise and accurate results will be delivered in a timely manner and thoroughly explained by your healthcare provider.
Healthcare Screenings.
Specialized screening may be recommended based on a number of components, including family history, age, and other risk factors. These tests may evaluate high cholesterol, hormone imbalance, STDs, asthma, allergies, high blood sugar and other acute or chronic illnesses.
Personalized Review & Follow-Ups.
Diagnostic follow-ups and test reviews contribute to every stage of care. Your physician can schedule appointments with specialists or order additional testing should that be the treatment recommended.
If you are in need of extensive diagnostic testing, a minor surgical procedure, or the expertise of a leading specialist, SanoMed can provide its members with access to specialists and secure appointments quickly.
Referrals are provided to optimize your health and wellness with both on-site or off-site specialists who are the most qualified to treat your specific condition or need.
RAMQ Service Specialists.
Our physicians work to provide the best long-term and follow-up care for their patients. Referrals can be given to access RAMQ public system specialists as needed. These visits may be covered by the public system for Quebec residents.
Diagnostic Testing Requisitions.
We can refer patients to have additional comprehensive diagnostic testing such as advanced imaging, radiology and MRI, nuclear medicine and PET-CT scans, or arrange a consultation with a specialist for a deeper understanding of a diagnosis.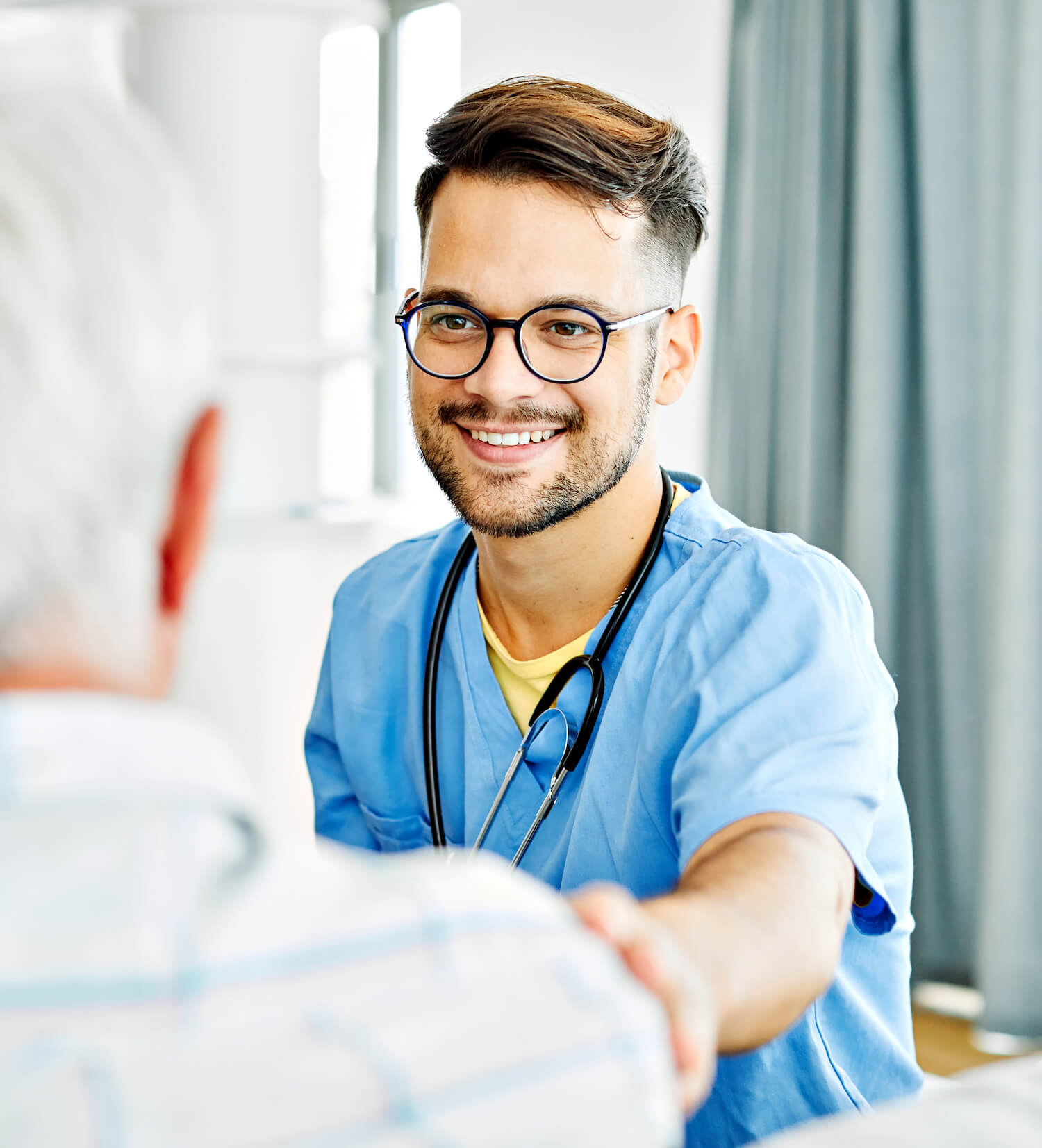 Ongoing Physician Access & Supplemental Services
Ongoing health care management provides peace of mind knowing the accessibility to physician care and diagnostic testing is a phone call away.
Physician Availability.
Rapid access to appointments can provide clinical guidance fast. Additional visits for new concerns or minor ailments can be scheduled anytime.
Additional Testing.
Supplementary tests and evaluations can be added as needed and may be recommended by your doctor or done electively. Certain additional tests may not be included in the base price of memberships.
Benefits of a SanoMed Solutions Membership
With SanoMed, members can benefit from a personalized approach to their health. Our comprehensive assessments allow you to take stock of your health quickly and efficiently. Always useful, they reassure you when your health condition is good and help detect medical concerns so that they can be treated as early as possible.
Members can also benefit from rapid access to physicians. With access to quick appointments, our experienced team of doctors and nurses are at your service to provide you with professional and personalized service.
Other benefits of being a member include access to the following:
Complete and comprehensive health assessments
Unhurried physical exams
Personalized health screening
Medical history and immunization review
Private laboratory testing with quick results
Confidential follow-up visit and test result assessment
Future actions or individualized treatment plan
Doctor to pharmacy prescription renewals
Join SanoMed Solutions Private Clinic
By becoming a member, you will benefit from an annual full physical exam and ongoing rapid access to private healthcare on demand. We are now accepting new members.
Do not wait around to take control over your health. Become a member today.